Servico at the Atom Business event 2021
In Servico ◆ Tags ◆ Published 2021-06-24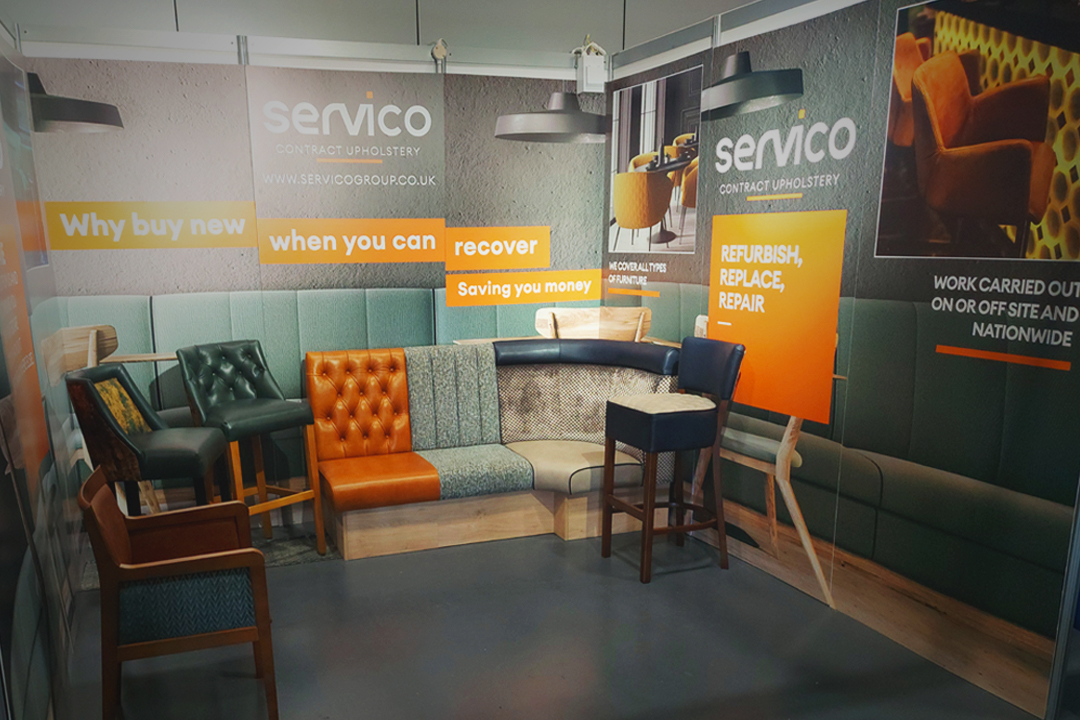 Our team at servico have attended the very reputable ATOM event at the Ricoh arena Coventry where we meet the buyer.
This even has been cancelled and delayed so many times due to the covid 19 restrictions so its great to see businesses getting back together.
We are excited to showcase why we do what we do and gain new partners that will benefit from our services and unique way of operating.